Superior Shine
Auto Detailing Service
Portland, Oregon's Premier Auto Detailing Service
Premier Auto Detailing Services from Superior Shine
Affordable Detailing for Nearly Every Vehicle
Superior Shine is Portland, Oregon's top rated auto detailing service. If you've been searching for the "best auto detailers near me" then look no further... you've found the best auto detailing shop in Portland, Oregon with Superior Shine Auto Detailing Service!

Superior Shine Auto Detailing Service offers premium quality detailing services at affordable prices for most types of vehicles. If you want your car, truck, van, luxury vehicle, specialty vehicle or classic car restored to its showroom quality look and feel, call Superior Shine Auto Detailing Service today. We offer professional, thorough, expert detailing services to customers throughout Portland.
Commercial Fleet Services Available
If you're looking for the best detailing services for commercial fleet vehicles, reach out to Superior Shine Auto Detailing Service. We work with a variety of commercial fleet vehicles and offer competitive rates to keep your fleet looking great.

Auto dealerships love working with Superior Shine to keep their inventory looking its very best. Whether it's after a test drive, as part of the final sale or a special perk for your service and shop customers, Superior Shine will make your inventory and your customers' vehicles look like they're brand new and on the showroom floor once again.
To learn more about Superior Shine Auto Detailing Service's or to book an appointment to have your vehicle looking like new, call us today at: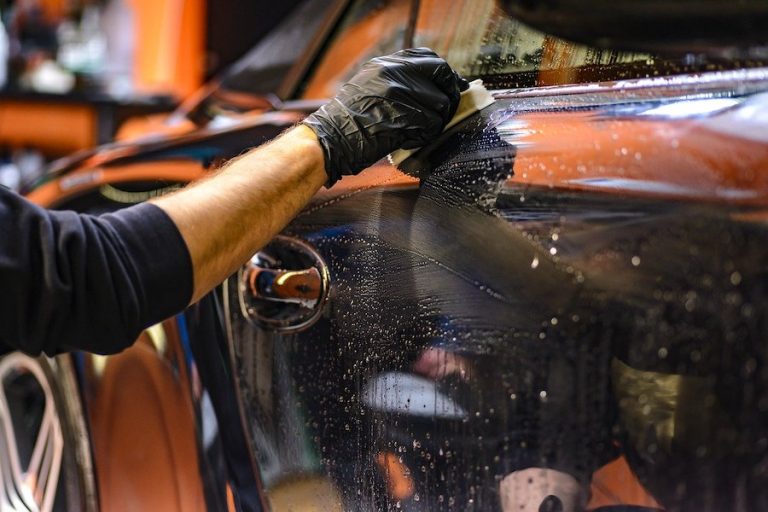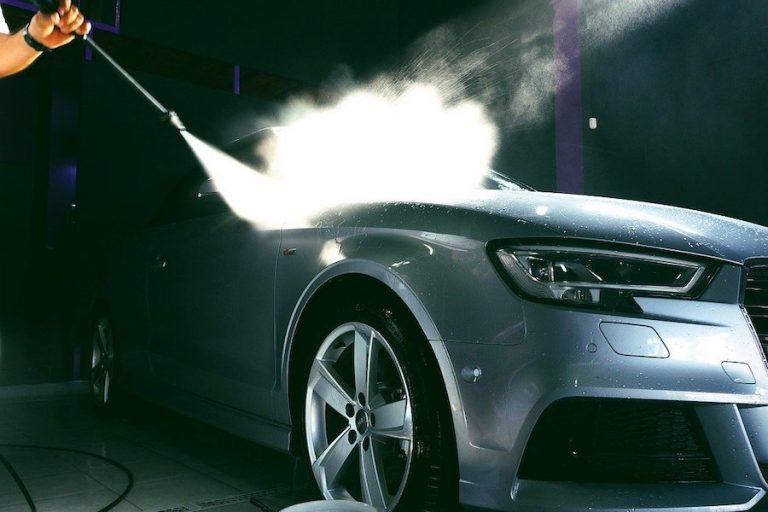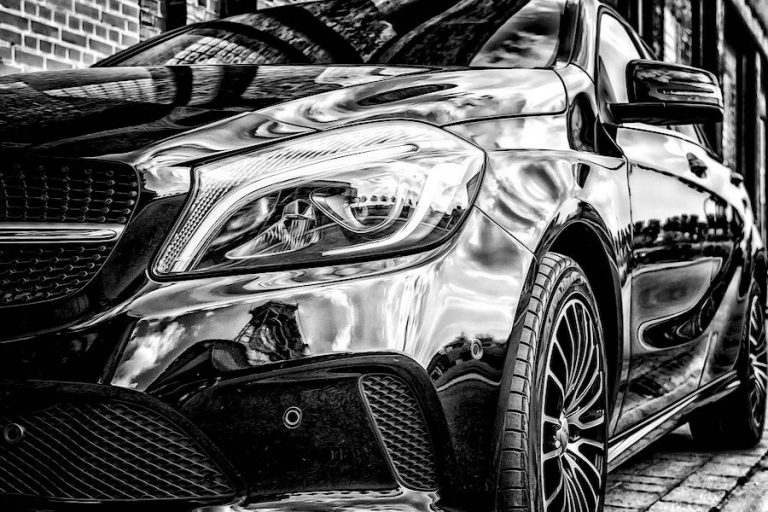 See what our customers have to say about
Superior Shine's auto detailing services:

Absolutely the best service ever. I definitely recommend going here.
They do awesome work. Number one place.
Carmen B. - Portland, Oregon
Contact Superior Shine
Auto Detailing Service

To speak to a member of the
team please call us direct at: